Thank you for downloading this free printable !
Your PDF is on its way 😊 It might take a few minutes, keep an eye on your mail box!
You have not received it ? The email might have been redirected to your spam box,
don't hesitate to check.
Still nothing ? We're sorry. Contact us and we will be very happy to help you!
Do you know Mine4Sure ?
Mine4Sure helps make family logistics easier thanks to its personalised labels for clothes and
stickers for objects, as well as all its innovating products.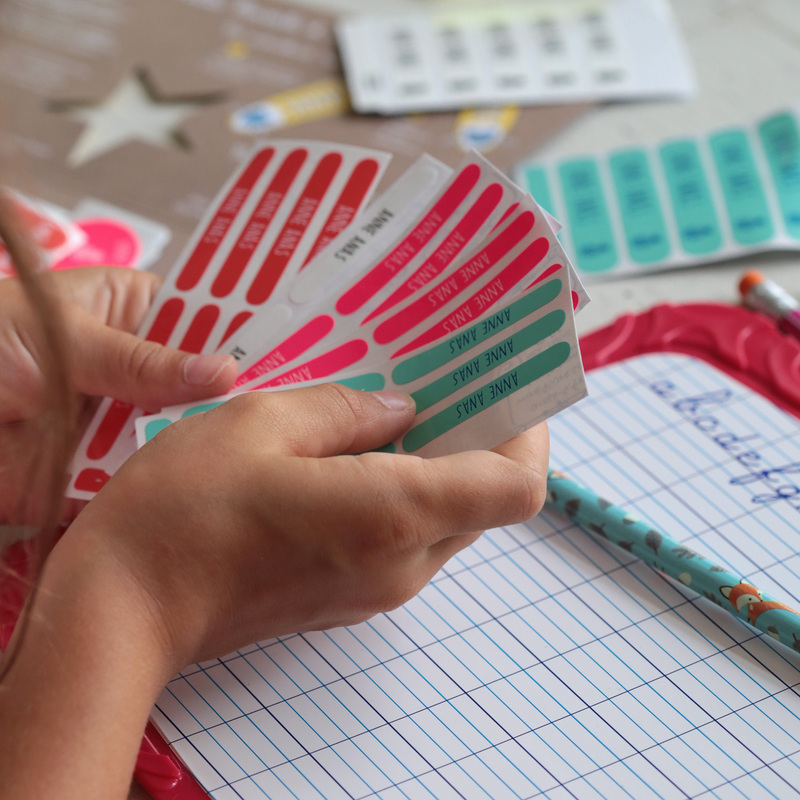 Enjoy a 10% discount with the code M4S10