The Allergy Pack
PK8
To alert on a medical condition or allergy!

1 review
Please personalise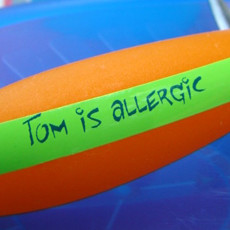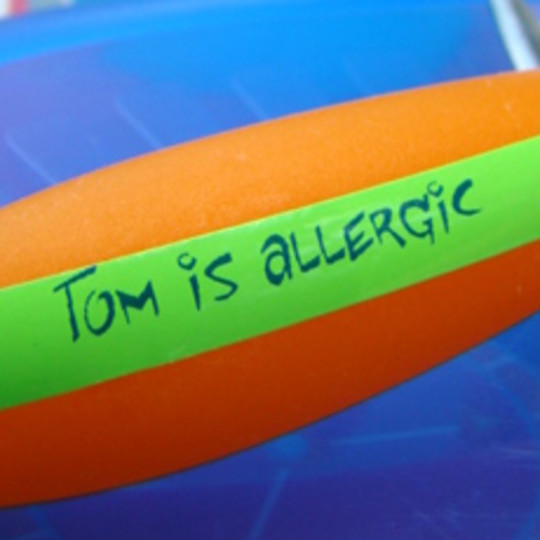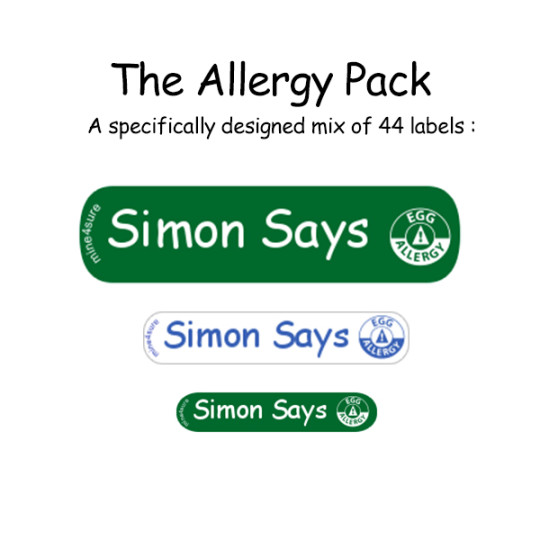 This pack contains:
10 iron-on labels for clothes
16 rectangular stickers
18 small stickers
A set of personalised mixed labels (iron-on for clothes and fabric items, stickers for objects) to label snack boxes, lunch boxes and bags, plates, cups, bottles, bibs, napkins but also bags, wallets and important items to alert about an allergy or an existing medical condition. The labels are washable, waterproof and can go through sterilisers.

1 review
This combo pack of labels and stickers contains:
10 iron-on labels for clothes (54x10mm)
16 rectangular stickers (52x22mm)
18 small stickers (56x11mm)
This pack has been specifically designed to alert and raise awareness about an allergy, special medical condition, illness where information of carers and minders is key. Several specific allergy logos are available: dairy, gluten, nut, egg, seafood, iodine and poly allergies. Other logos available will alert about diabetes, asthma