Our story
A Revolution
Until 2005, the labels for clothes had stayed pretty much the same as we had always known them. But soon woven labels our parents and grand-parents used to spend hours sewing, were going to become a thing of the past. Benoît-Jean, father of 4, and an ingenious engineer, reinvents the name labels for clothes: they will now be iron-on, applied in less than 5 secs, printed with solvent free inks and will withstand the most intensive wash cycles, for at least 10 years.
.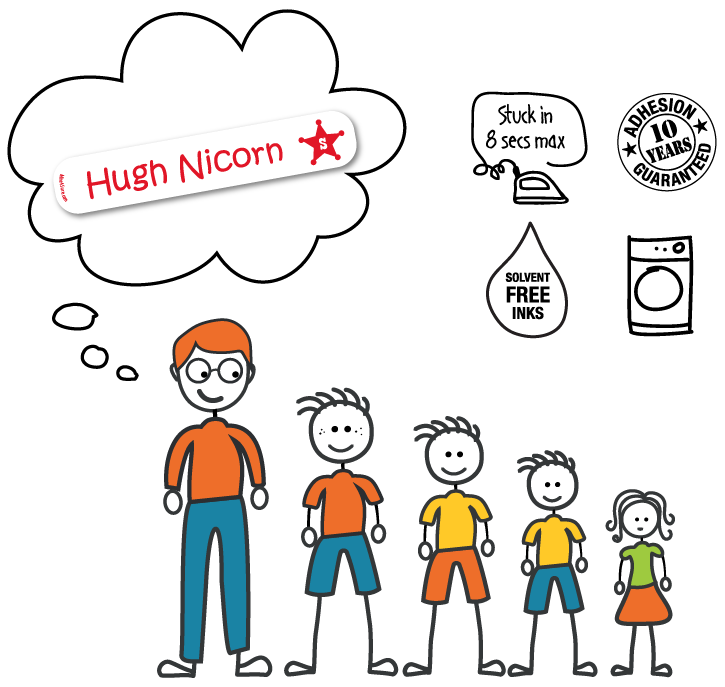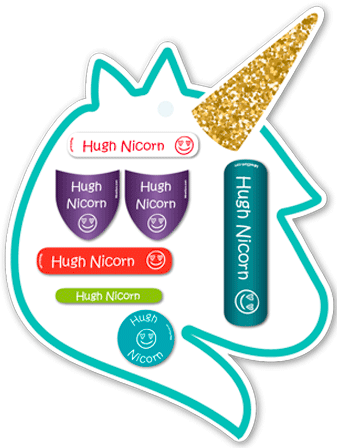 The combo packs concept: Label it all to find it all!
As a dad of 4, and therefore an expert in back-to-school preparations, tons of school supplies to be labelled, swapped coats, forgotten school bags, Benoît-Jean thought of offering personalised name labels for clothes and personalised name stickers for shoes and objects and imagined the concept of combo packs: packs of mixed labels to suit different labelling needs: to label everything for school with the  School Pack, labels for holiday camps labelling requirements with the Holiday Camp Pack, for children going to nursery with the Nursery Pack etc…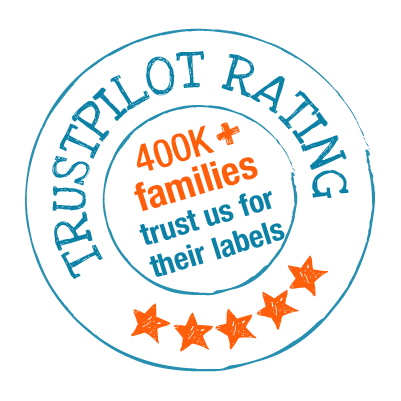 Mine4Sure : the reference in the world of personalised name labels
Thanks to the quality of its products and  customer service, with its innovative concept, Mine4Sure has become a reference in the market of personalised name labels and a leader on its national market. Since 2005, more than 400K families have been convinced by the easiness  of use, the usefulness of the labels and our commitment to quality.
Personalised name labels …and more
Always focused on innovation, creation and our customers needs, we are always looking to offer new personalised, practical, clever and fun high quality products to meet new needs. And this is why we designed and launched the Tag4Teddy pack, the Snack pack, the Santa Sack, the Easter and Bunny bags and the Tidy Bags.