The Preschool Label Pack
PK9
A pack of mixed labels for clothes, objects and school bag!
£25.60
Shipping fee included
Please personalise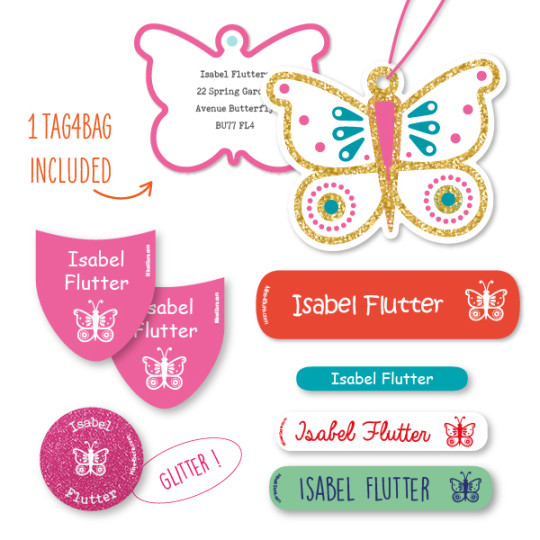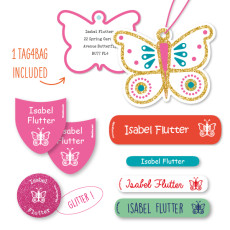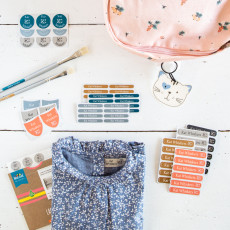 This pack is ideal to label jumpers, jackets, spare sets of clothes, coats, teddies and comforters, scarves, shoes, books, snack boxes, bottles…
The Preschool pack contains:
80 personalised labels for clothes
12 round stickers
6 pairs stickers to label shoes
6 small stickers
12 rectangular stickers
8 mini stickers
1 Tag4Bag® to label durably a school bag
Our labels are made with care exclusively in our office and printed with solvent free inks only.
This pack contains labels for clothes, stickers for objects and shoes as well as a luggage tag to be personalised with a name and surname.
80 personalised labels for clothes
12 round stickers
6 pairs stickers to label shoes
6 small stickers
12 rectangular stickers
8 mini stickers
1 Tag4Bag® to label one's school bag