The Discovery Pack
PK6
To discover what our personalised name labels are all about!
$18.45
Shipping fee included
Please personalise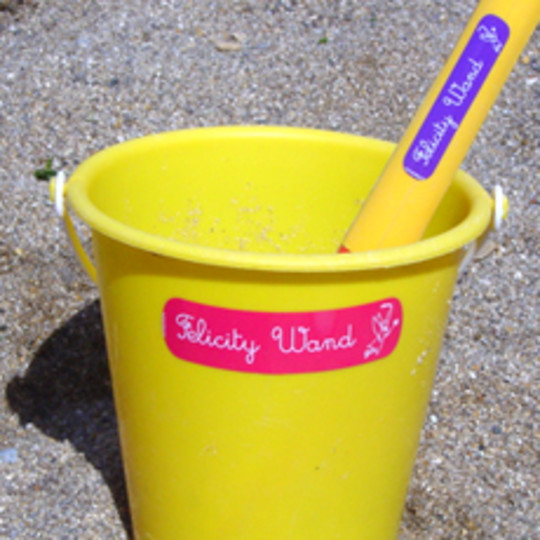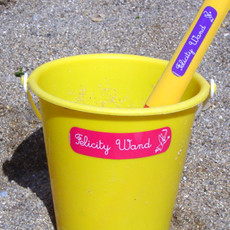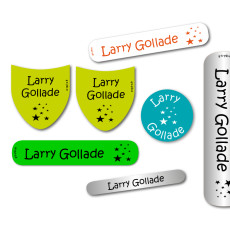 This pack contains:
20 labels for clothes
6 round stickers
6 small stickers
8 min stickers
4 rectangular stickers
3 pairs of special shoe stickers
A mix of 50 personalised labels: 20 iron-on labels (for clothes), 6 stickers for shoes (3 pairs) and 24 stickers for objects. A small pack that will allow you to label the essentials you do not want to lose.
This Discovery Pack contains:
20 iron-on labels for clothes
6 round stickers (26mm diameter)
6 small stickers (56x11mm)
8 mini stickers (44x6mm)
4 rectangular stickers (52x22mm)
3 pairs of, special shoe, stickers (30x33mm)
A small pack of mixed labels to label all you want to come home!
Tips to affix your labels