Mine4Sure's Tidy Bag, the personalised drawstring cotton bag
SPM
Bag it and keep it tidy with the Tidy Bags!

2 review
Please personalise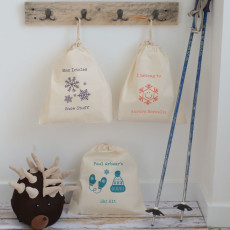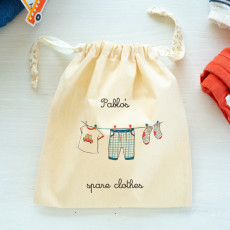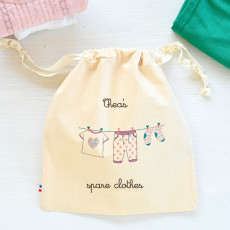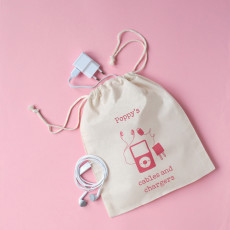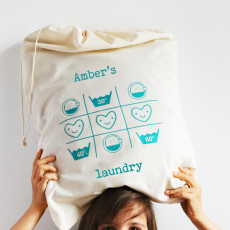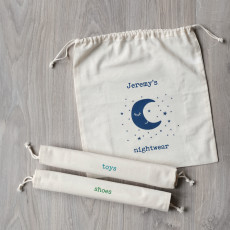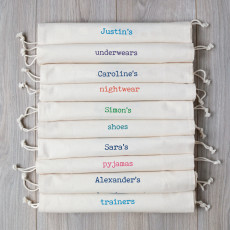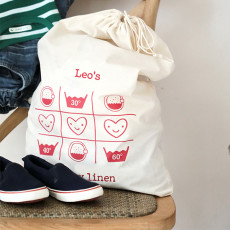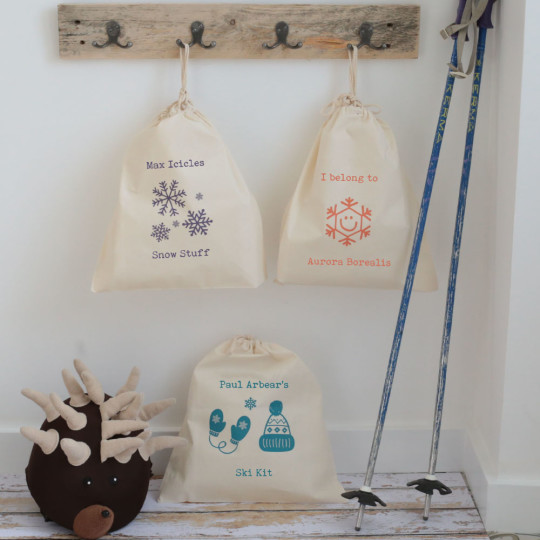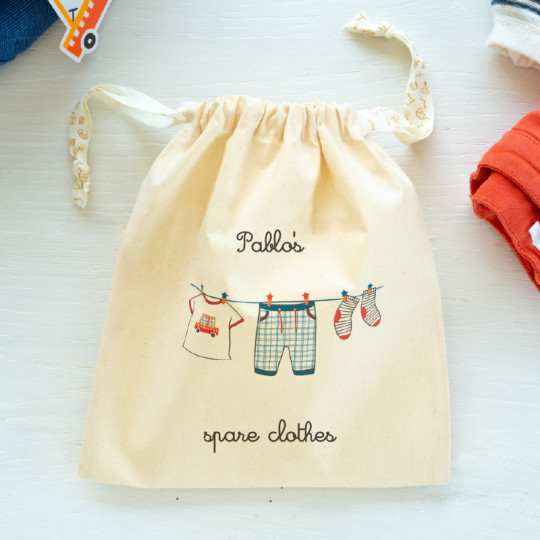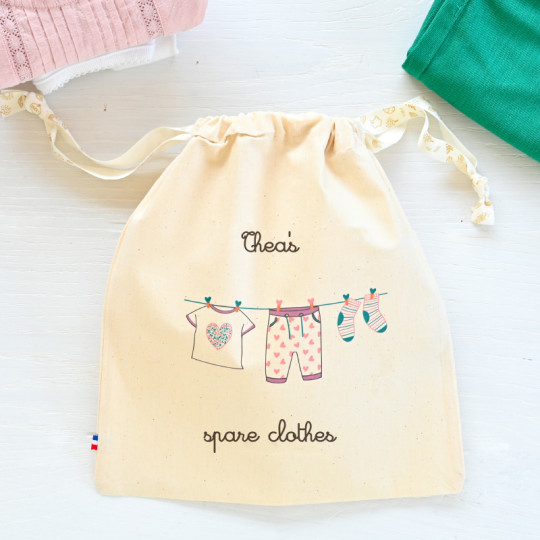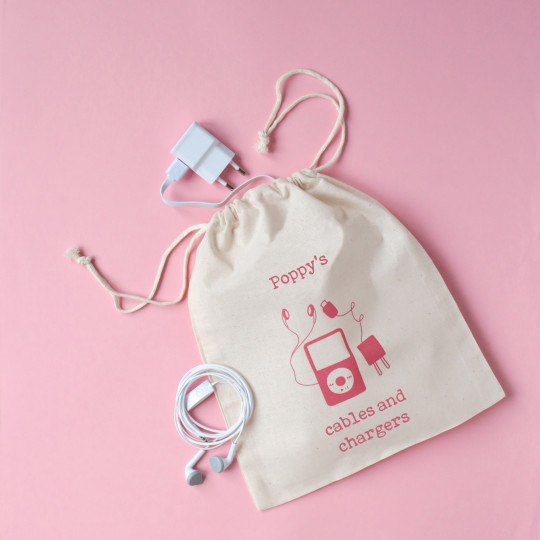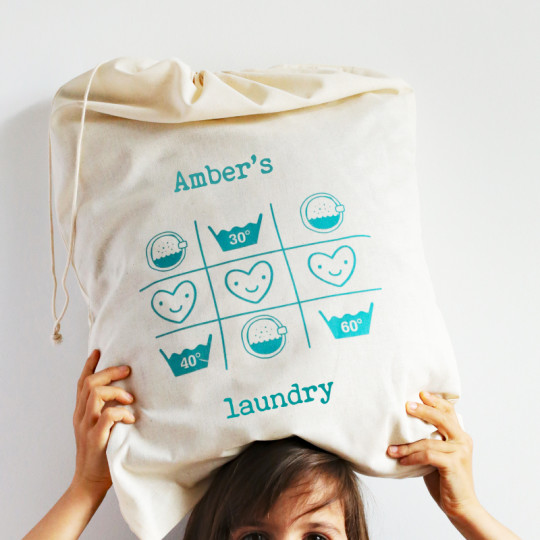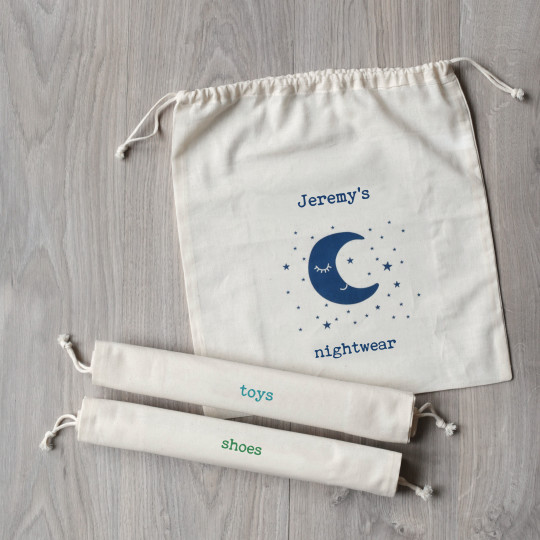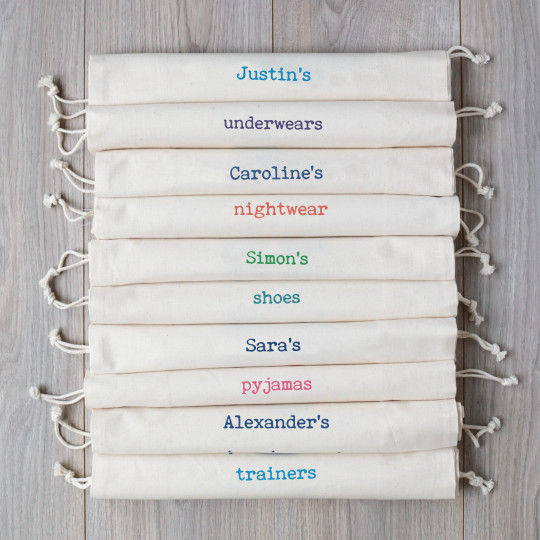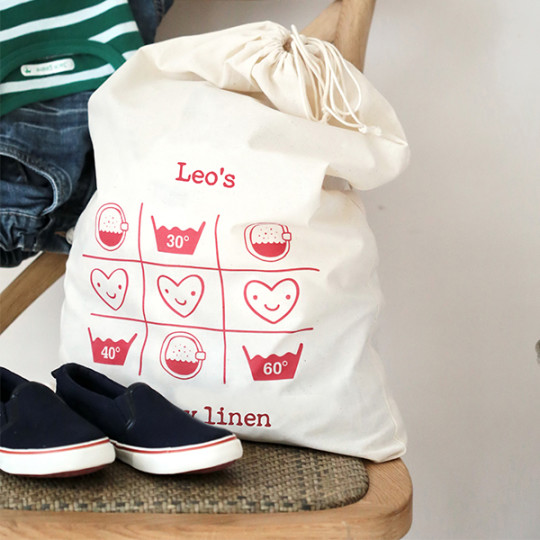 Discover our personalised drawstring bags, essential to keep everything tidy and organised!
Whilst on school trips, at camp, on holidays, staying with Granny and GranPa, at nursery… these 100% cotton, 100% personalised bags will adapt to all your needs and will be the ideal accessories for a tidied and well organised suitcase.
Personalise your Tidy Bag with a set design/theme or choosing the logo of your choice and let your imagination do the work :)
3 sizes available:
Size S: 24x27cm (9.45x10.63 inches) - for all small objects, medicines, chargers, cameras, small toys…
Size M: 36x39cm (14.17x15.35 inches) - for shoes, spare change of clothes, undies, PE and sports kits, books, music instruments…
Size L: 40x58cm (15.75x22.83 inches) – for laundry, toys…

2 review
Personalised drawstring cotton bags, sewn and printed in our workshop.
3 sizes available: S, M and L
100% cotton drawstring bags
Personalised text and design
Ideal to keep everything tidy and organised!
Production time 24-48h
Free worldwide delivery