Round stickers
AR1
Personalised round stickers to stick on all your objects

9 review
Please personalise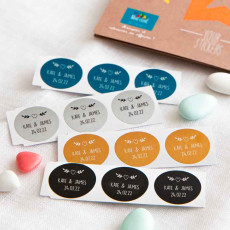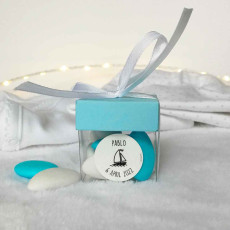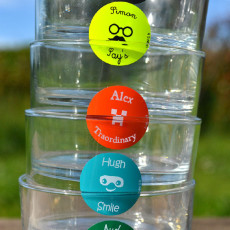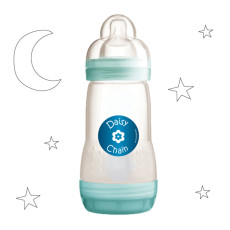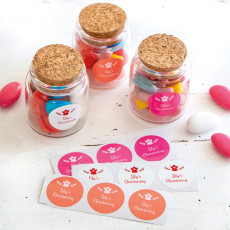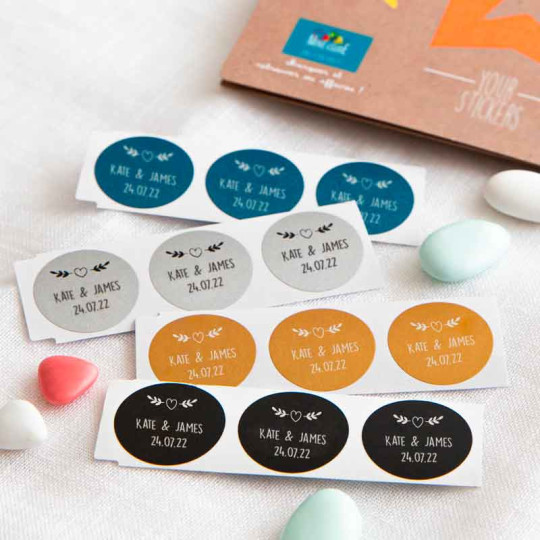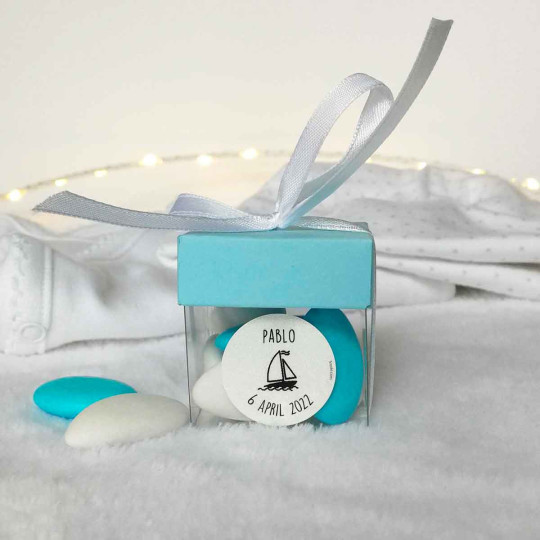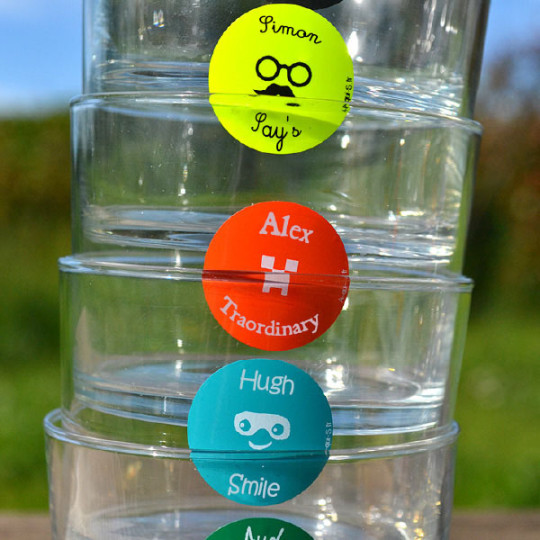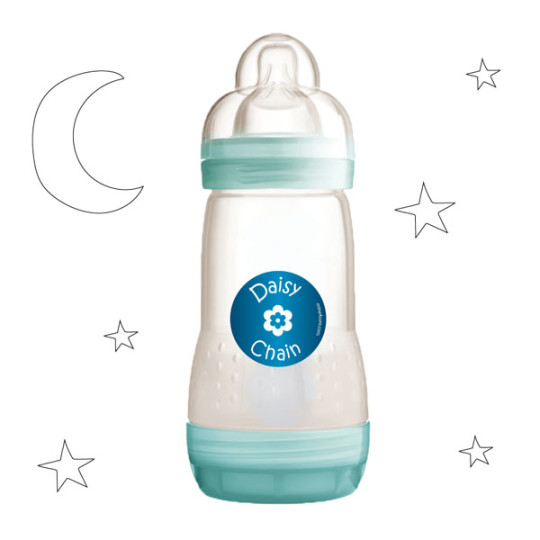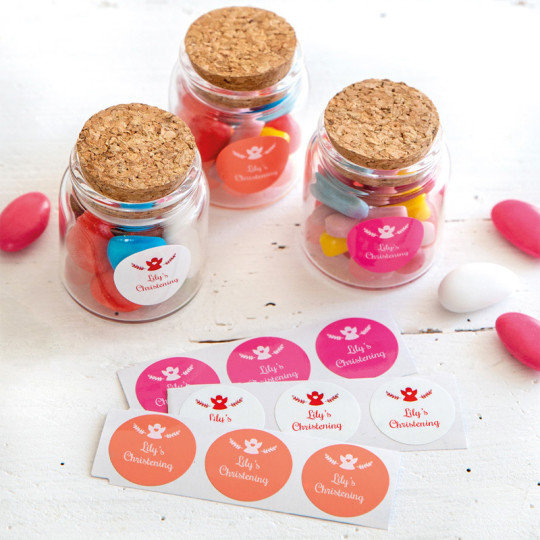 The Mine4Sure personalised round stickers can be stuck on all sorts of objects !
Their round shape is perfect to identify in one's name all objects, with clean and smooth surface, used daily (baby bottles, exercise books, helmets, dummies…) but will also be ideal to personalise wedding, christening or party favours, invitations and envelopes….
The name is printed following the curve of the label. If no picture is selected, the text will be centered on the label and printed straight.
Like all our personalised stickers, they are ultra thin, incredibly durable and washable.
These personalised labels are available in sets of 18, 36, 54 or 72
Dimensions: 26mm diameter

9 review
Stick the Mine4Sure personalised round stickers on all objects !
24 caracters max.
Set quantities available: 18, 36, 54 or 72 labels
Dimensions : 26mm - 0.102inch diameter
Waterproof, washable
Solvent free inks
Mine4Sure round personalised stickers can be stuck on most surfaces. They must be clean and relatively smooth.
They are ideal to label books, exercise books, cups, beakers, bottles, dummies, toys…
These personalised stickers will happily go through the dishwasher, microwave oven, bottle warmers and sterilisers (except for the fluo blue ones).
For a perfect adhesion, we strongly recommend not to use the object or subject it to any constraint for 24h after having labelled it.