Personalised pencil case
TR
Personalised pencil case entirely made in our workshop!
Please personalise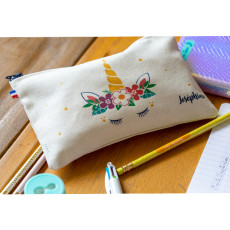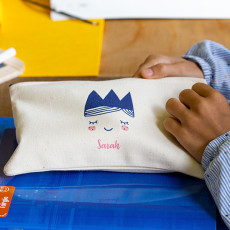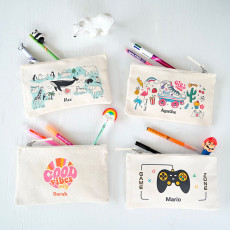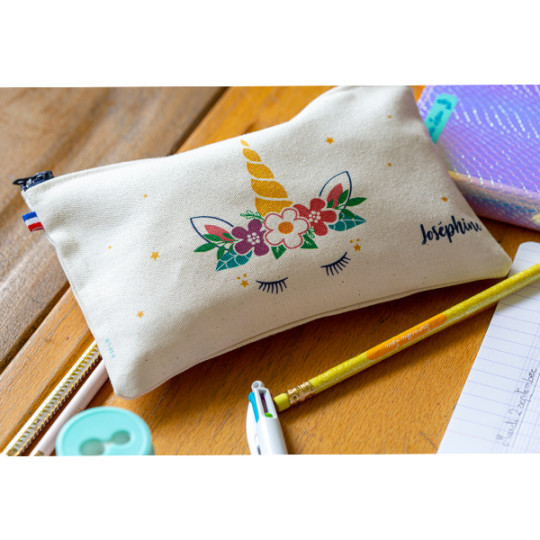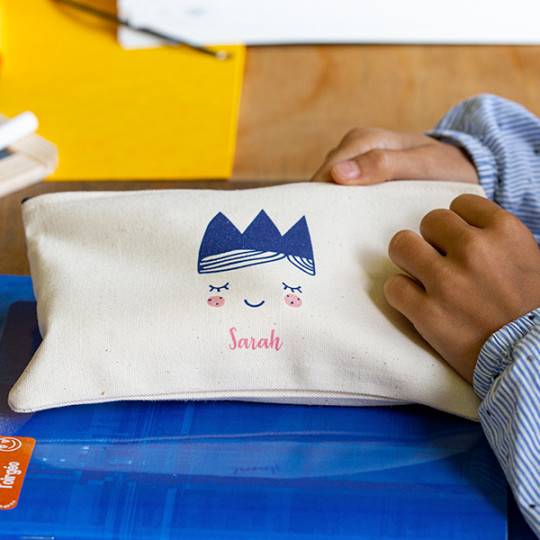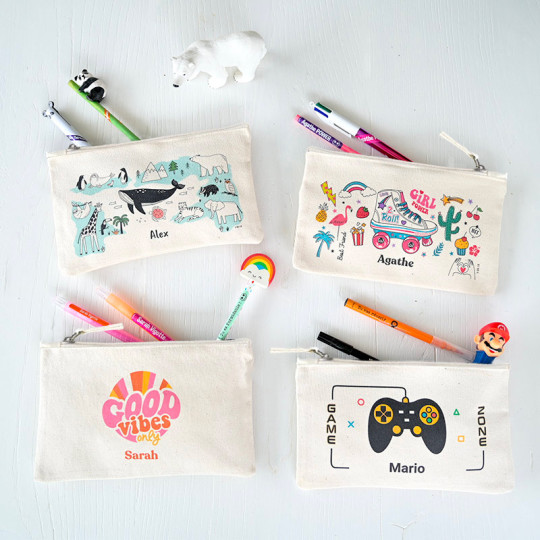 New: the pencil case designed, sewn and printed in Mine4Sure workshop!
Another creation by Mine4Sure : the personalised cotton pencil case ! Perfect for back to school to keep all pens, pencils, ruler, eraser and everything writing tools of your children.
To personalised it, it's easy: just enter the name of your child. The difficult part will be to choose between the dozen designs on offer.
This case will also make a lovely pouch to store make up, brushes… A great gift for all occasions:)
Cream coloured zip
Dimensions : 20cm x 12cm approx. – 7.87 x 4.72 inches
100% unbleached cotton, Oeko-Tex
Made and printed in our workshop
Washable by hand
The personalised pencil case made in Mine4Sure®
Personalised in the name of your choice
Cream colour zip
Dimensions: 20cm x 12cm approx. – 7.87 x 4.72 inches
100% unbleached cotton, Oeko-Tex
Made and printed in our workshop
Over 20 designs to choose from