Personalised pencil case: Pencanimals!
TO
Pencanimals! The new cute personalised pencil case imagined, designed and printed by Mine4Sure!
Please personalise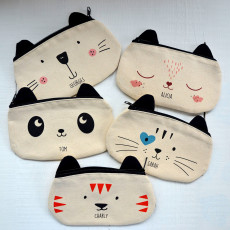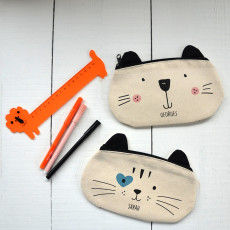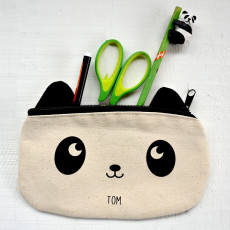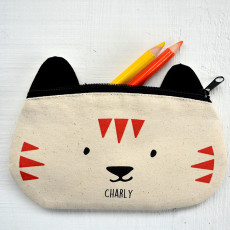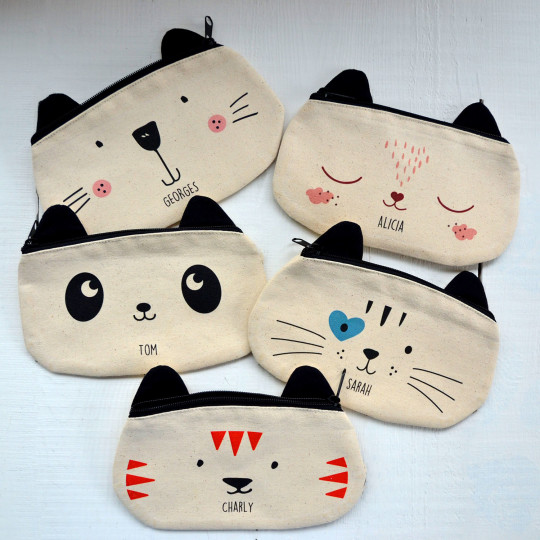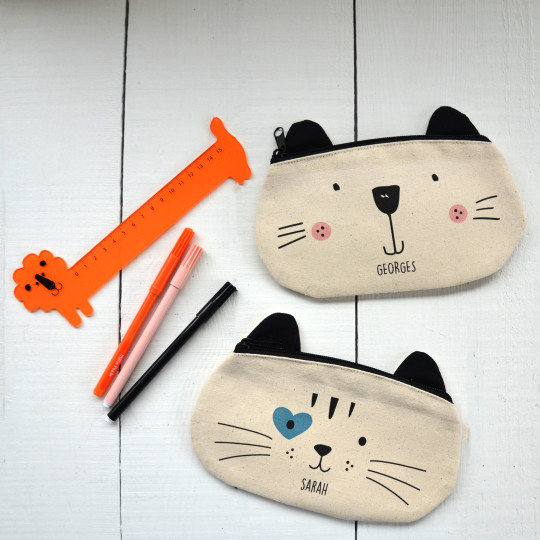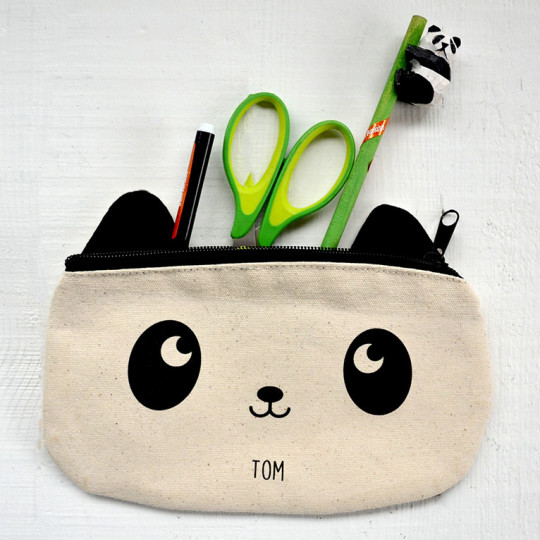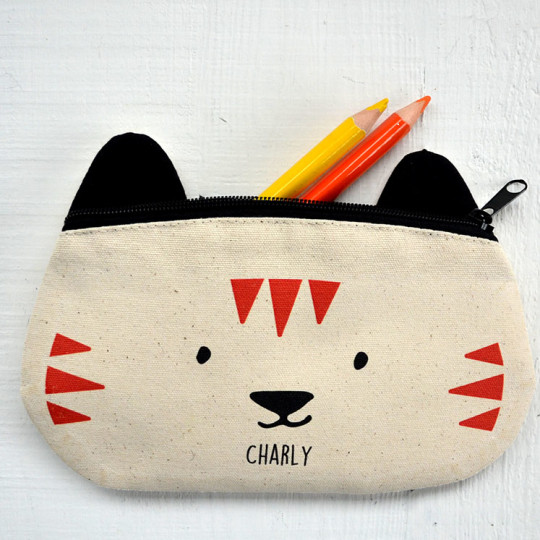 Mine4Sure latest creation: the Pencanimals!
Discover our brand new personalised pencil case, ideal for the animal lovers or the youngest ones heading back to school. It's perfect to store pencils, pens, colouring pens… and other small school supplies.
This case is made entirely in the Mine4Sure workshop, and is personalised with the name of your choice! The toughest part will be to choose between all our adorable designs: bear, tiger, cat or panda! This personalised pencil case can also be used to store small toys and other small treasures. The perfect gift for little ones ;)
Black zip
Dimensions: 21cm x 11cm approx. – 8.26 x 4.33 inch
100% unbleached cotton, Oeko-Tex
Made and printed in our workshop
Washable by hand
Mine4Sure it's not just personalised name labels :) For school or home art/DIY activities, this personalised pencil case is ideal to store all writing school supplies: pens, pencils, colouring pens, ruler…. or all art supplies paints, brushes, scissors…
Designed and personalised in our workshop, the "pencanimals", our cute pencil case with an animal head and ears, are personalised in the name of your child. Whether you're team Panda, a lion fan, a bear addict or tiger obsessed, you will find an adorable pencanimal !
Sturdy, this personalised pencil case will last for years. It also makes a very cute personalised present for litlle ones and animal lovers: it will hold small toys, face coverings, medicines and all the little treasures children can gather.
Personalised in the name of your choice
Black zip
Dimensions: 21cm x11cm approx. – 8.26 x 4.33 inches
400g/m2 cotton, unbleached, Oeko-Tex
Production time 24h
5 designs to choose from
Free worldwide delivery