Square « one by one » stickers: square stickers each to personalise with its own text
ZA51
Personalised stickers, each with their own text!

2 review
Please personalise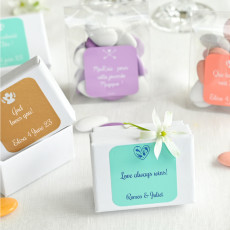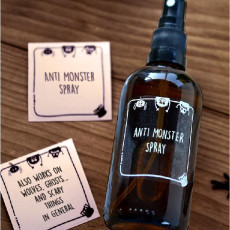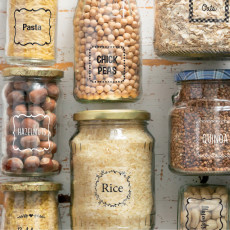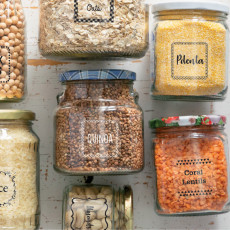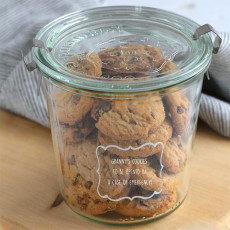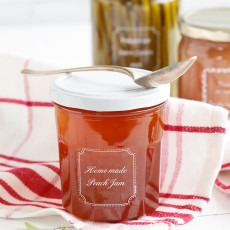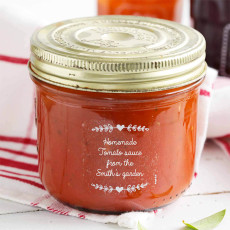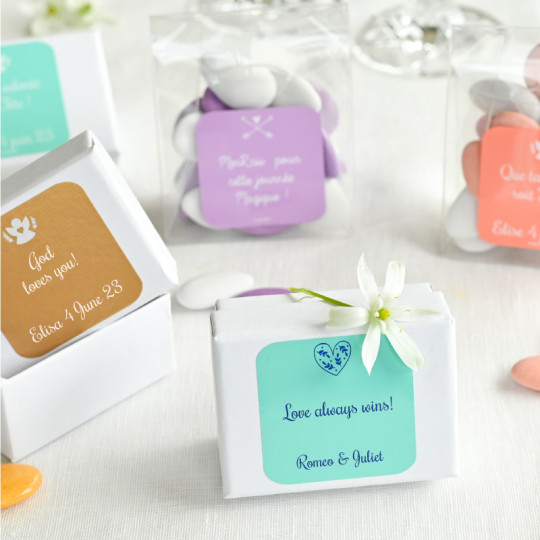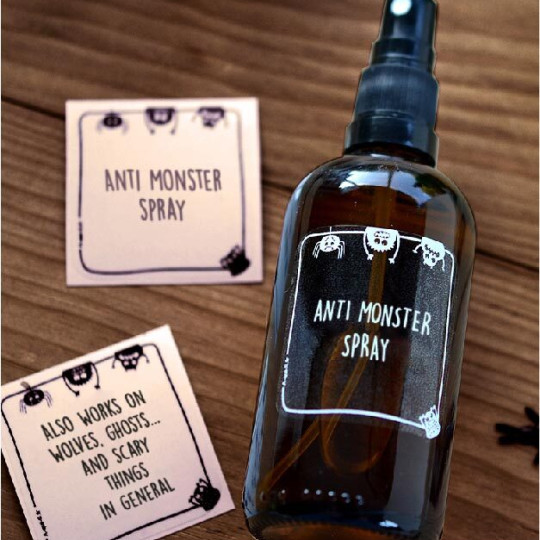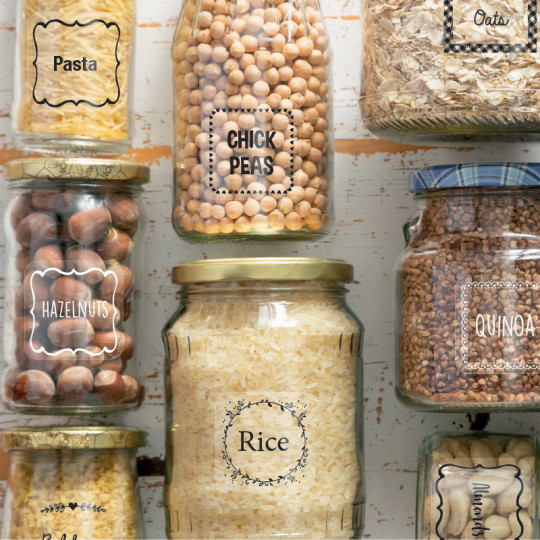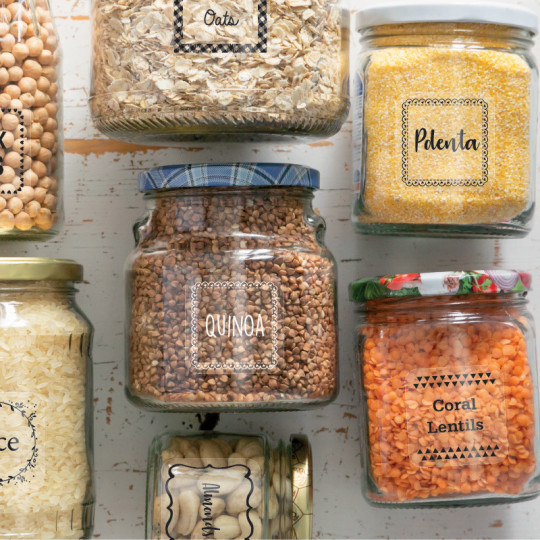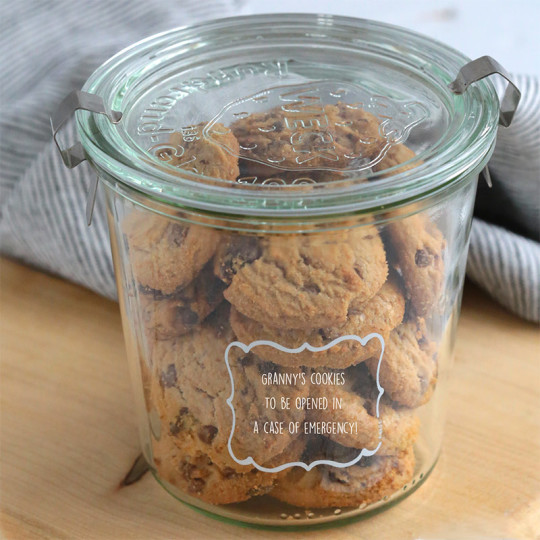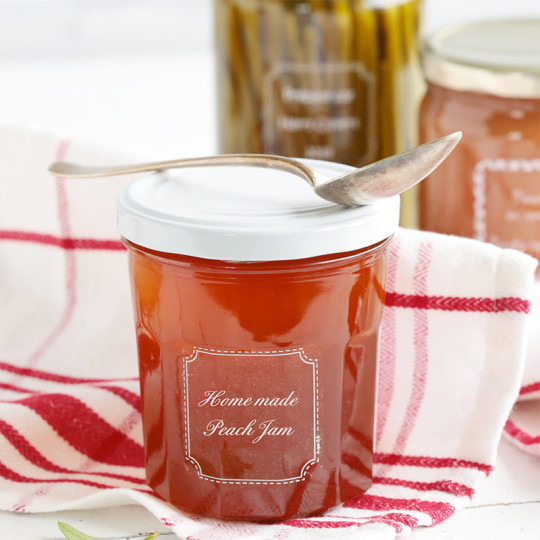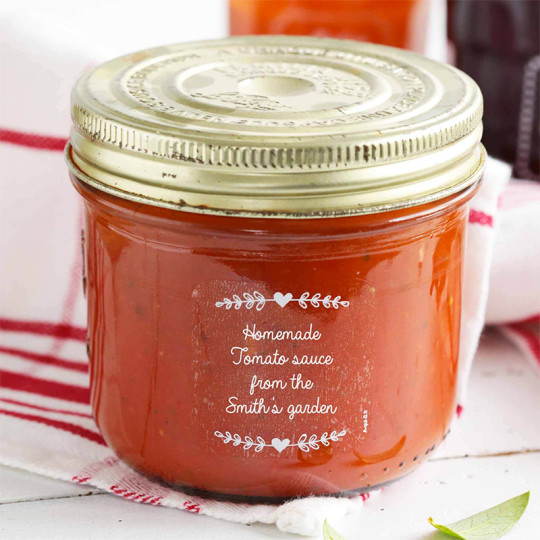 Personalised labels each with its own unique text, uniquely found in Mine4Sure!
These personalised stickers are sold in pairs, but each sticker is individually personalised.
They are ideal for use as:
Letterbox/mailbox stickers
Examples of text: With their 5 lines of text available, you can write your address and a message : "Please! No advertising" or a cute note to the postman « Thank you for safely delivering our post! Have a lovely day"
Storage boxes, pantry jars :
For example: Flour/ Coral lentils / Paints / Threads / Winter clothes / Girl clothes size 2
Bins:
To stick on your bins, recycling boxes with the collection day , the type of material recycled : glass – paper – metal …
Personal messages:
Example: Made just for Emily with all my love / Who is going to become a granny ? / To Miss D., the best teacher in Year 5.
Dimensions: 45 x 45mm - 1.771 x 1.711 inch
5 lines of text available for a truly personalised message
Degressive prices!
When you buy several sets of 2 stickers, enjoy a discount on the 2nd set onwards. See below the price for each set if you buy 1, 2, 3..... 6 or more
n°1 = £3.85
n°2 = £1.50
n°3 = £1.30
n°4 = £1.10
n°5 = £0.95
n°6 = £0.95
n°7 = £0.95
n°8 = £0.95
n°9 = £0.55
n°10 = £0.55
n°11 = £0.55
n°12 = £0.55
n°13 = £0.50

2 review
Discover Mine4Sure personalised « One by One" square stickers: each label with its unique text, personalised individually.
These labels are sold in pairs but are personalised individually. One sticker = 1 text, 1 picture and 1 font.
Only the colour is the same for both stickers.
Their price is degressive! Starts with a pair and add as many as you need and benefit from a cheaper unit price. They also benefit from a free delivery worldwide. Made, like all our labels, in 24h/48h exclusively in our workshop.
These square stickers are ideal to label pantry storage jars (flour, rice, lentils… and all products bought in bulk), but also for storage boxes (in garages, bedrooms) or identify your homemade products.
Their dimensions: 45 x 45mm - 1.771 x 1.711inch
To label homemade jams and preserves, check our jam jar labels, especially designed to personalised, in one go, all your delicious homemade jams or preserves :)
Degressive prices!
When you buy several sets of 2 stickers, enjoy a discount on the 2nd set onwards. See below the price for each set if you buy 1, 2, 3..... 6 or more
n°1 = £3.85
n°2 = £1.50
n°3 = £1.30
n°4 = £1.10
n°5 = £0.95
n°6 = £0.95
n°7 = £0.95
n°8 = £0.95
n°9 = £0.55
n°10 = £0.55
n°11 = £0.55
n°12 = £0.55
n°13 = £0.50