One by one small stickers : small stickers to personalise one at a time
ZAP1
Small stickers individually customised!
Please personalise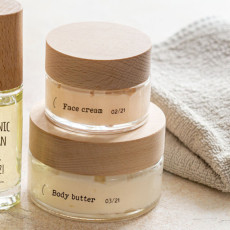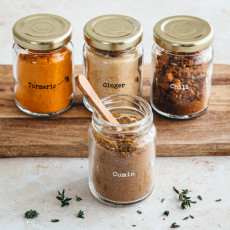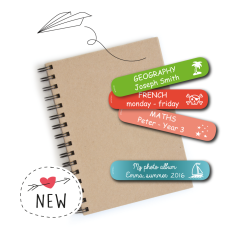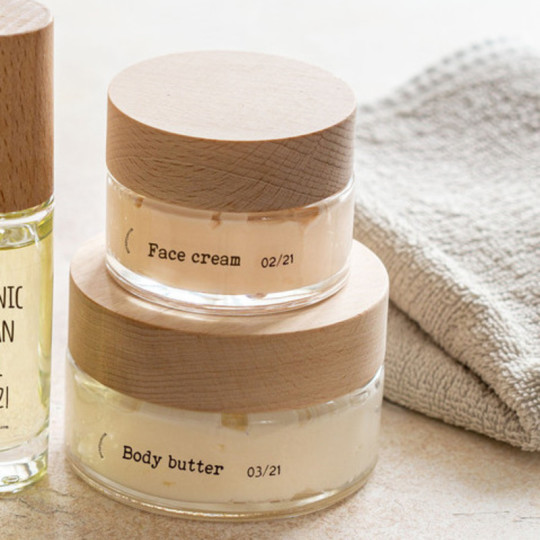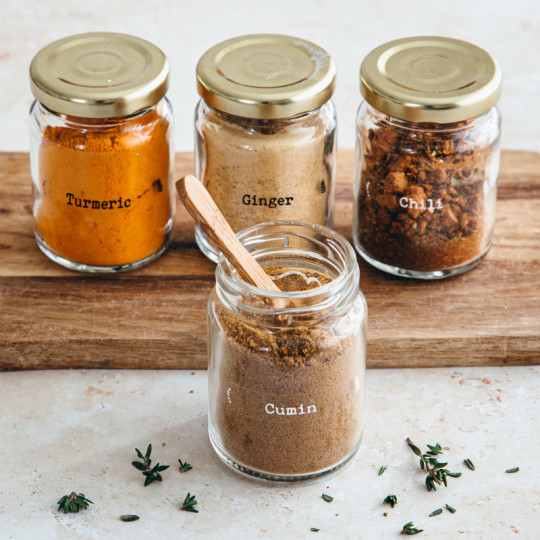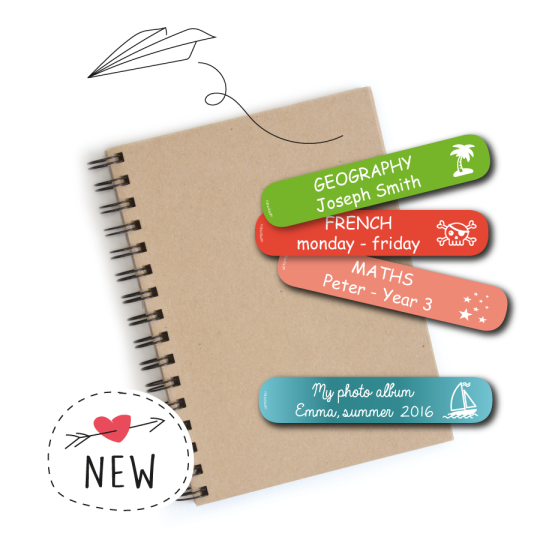 New and exclusive to Mine4Sure!
Sold in sets of 2 stickers, each individually personalised
To label per subject school books and exercise books, binders: history, literature, maths, sciences…
For your home files and binders: Bills, tax, personal documents…
Ideal in a craft or sewing room to label drawers, boxes, organisers: ribbons, paints, scissors, decorative papers, buttons, wool…. or to customise your photo albums, holiday note books
In a classroom, teachers' room or when only one name tag is needed per name!
To label, customise, organise, classify…
Waterproof and UV proof, these name tags will be ideal to stick on a doorbell!
These labels are customised according to your needs and fancy
Dimensions : 56x11mm - 2.204 x 0.433inch