Personalised square stickers christening, baptism, communion, party favours, address
A51
For your envelopes, party, wedding, christening favours

1 review
Please personalise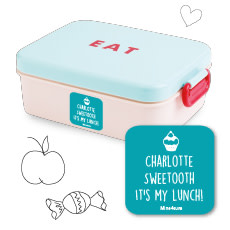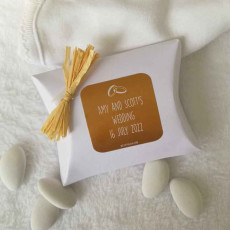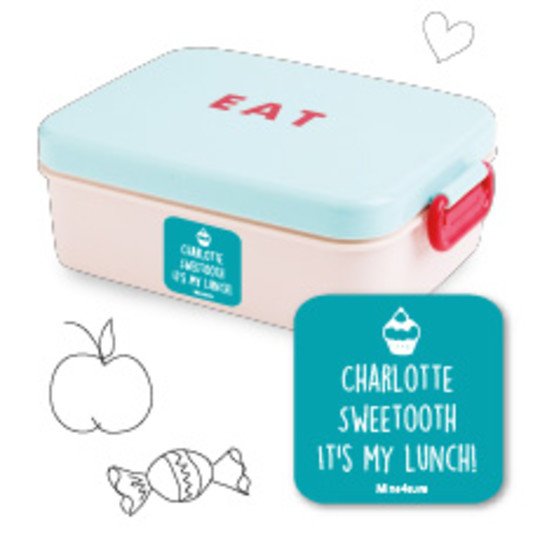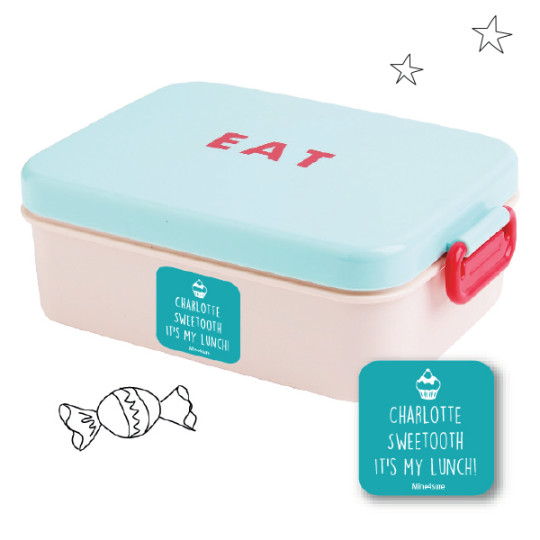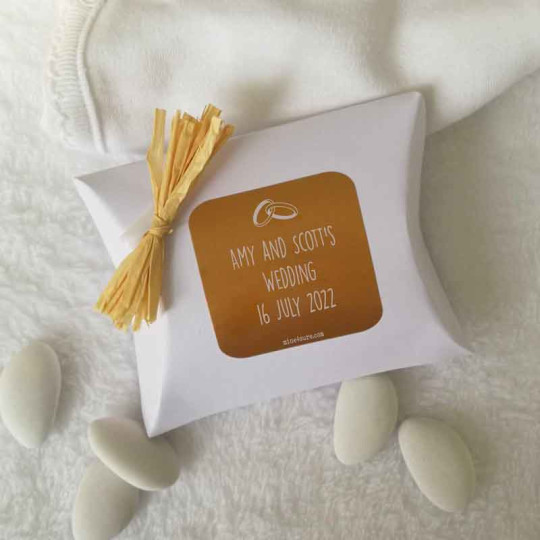 Beautiful and very useful personalised stickers to personalise or add the finishing touch to envelopes, jars, party and wedding favours, homemade gifts, photos albums.
The square shape of this label makes it ideal to use it for your address or a personal message.
Personalise your square stickers with the text of your choice, there is up to 5 lines of text available:
"Freya and Zach's Wedding – 10 may 2021"
"Thank you for coming to my 10th birthday party - Milo"
"Save the date! - Jo and Chris Baby Shower – 14 Feb 2021"

1 review
Personalise your party favours, invitations, cards or presents with our square stickers!
100% personalised, with 5 lines of text possible, these beautiful square stickers will add a unique and special finishing touch to the gifts, cards, invitations for your special occasions and events: weddings, christenings, parties, birthdays….
Stick these labels on envelopes, cards, jars and homemade goodies and presents…
Dimensions: 45x45 mm - 1.771 x 1.711inch

Large choice of colours available: sparkly, neon, metal, pastel…. As well as transparent with a text printed in black or white for a beautiful touch
*100+ logos to choose from.
For your address or personal messages

Free worldwide delivery