Big Stickers
AG1
Large stick-on labels to identify clearly in your name all your objects!

3 review
Please personalise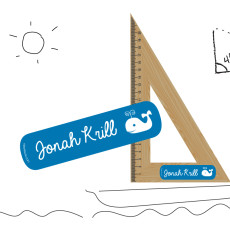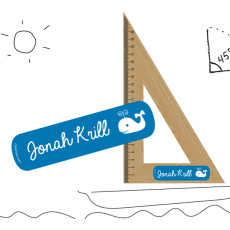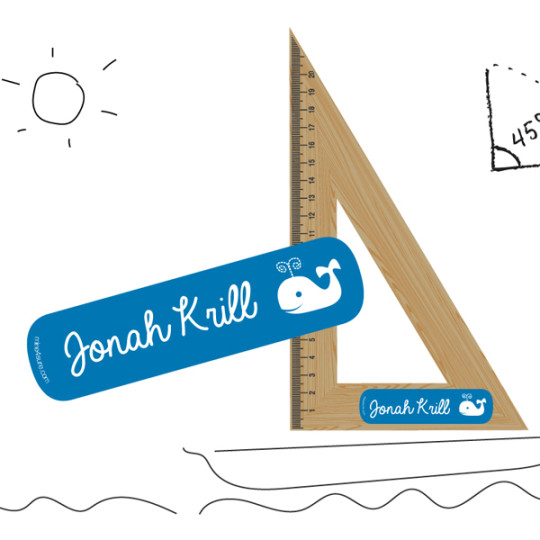 Personalised stickers to label in your name books, exercise books, baby bottles, cups, beakers, snack and lunch boxes, drink bottles, cold bags, tennis rackets, toys, skates, surfboards, skis, suitcases, and so many other objects…
Fully personalise these big stickers with one of the logos we offer.
Dimensions: 81 x 21mm - 3.189 x 0.826inch

3 review
Mine4Sure personalised big stickers
up to 2 lines of text

Set quantities available : 12, 24, 30, 48, 60 or 72 stickers

Dimensions: 81 x 21mm - 3.189 x 0.826inch

Waterproof and UV resistant

High quality stickers for objects

Solvent free ink
Tips to affix your labels
Use Mine4Sure personalised stickers to label in your name all sorts of objects : books, bicycles, coat hooks at school, large sports equipment…
These stick-on labels for objects are waterproof, UV proof, resist to dishwasher and microwave use.
For an optimal adhesion, we recommend to leave the object for 24h after labelling before using it.