Mother's Day DIY: Little bear cubs full of love!
---
We all agree! There is nothing like a hug from your mum to make you feel loved, reassured, safe and so much better immediately. With Mother's Day just around the corner, why not get the children to give them a little hug they can carry with them or proudly display in their art gallery (aka the fridge door ;)?
We found this fabulous idea of a Mother's Day DIY: Little bear cubs full of love, on Krokotak. We loved it so much that we have made a template that you just have to print and get the kiddos to decorate with their "bestest" colouring pens.
A free printable full of love: Little bear cubs hugs!
Discover our Bear hugs, an easy DIY to spread love around you !
The kids can personalised them with some colouring and adding their name or Mummy's on the little label on the skirt. Then, on Mother's Day imagine Mum's delight to receive her bear hug(s)!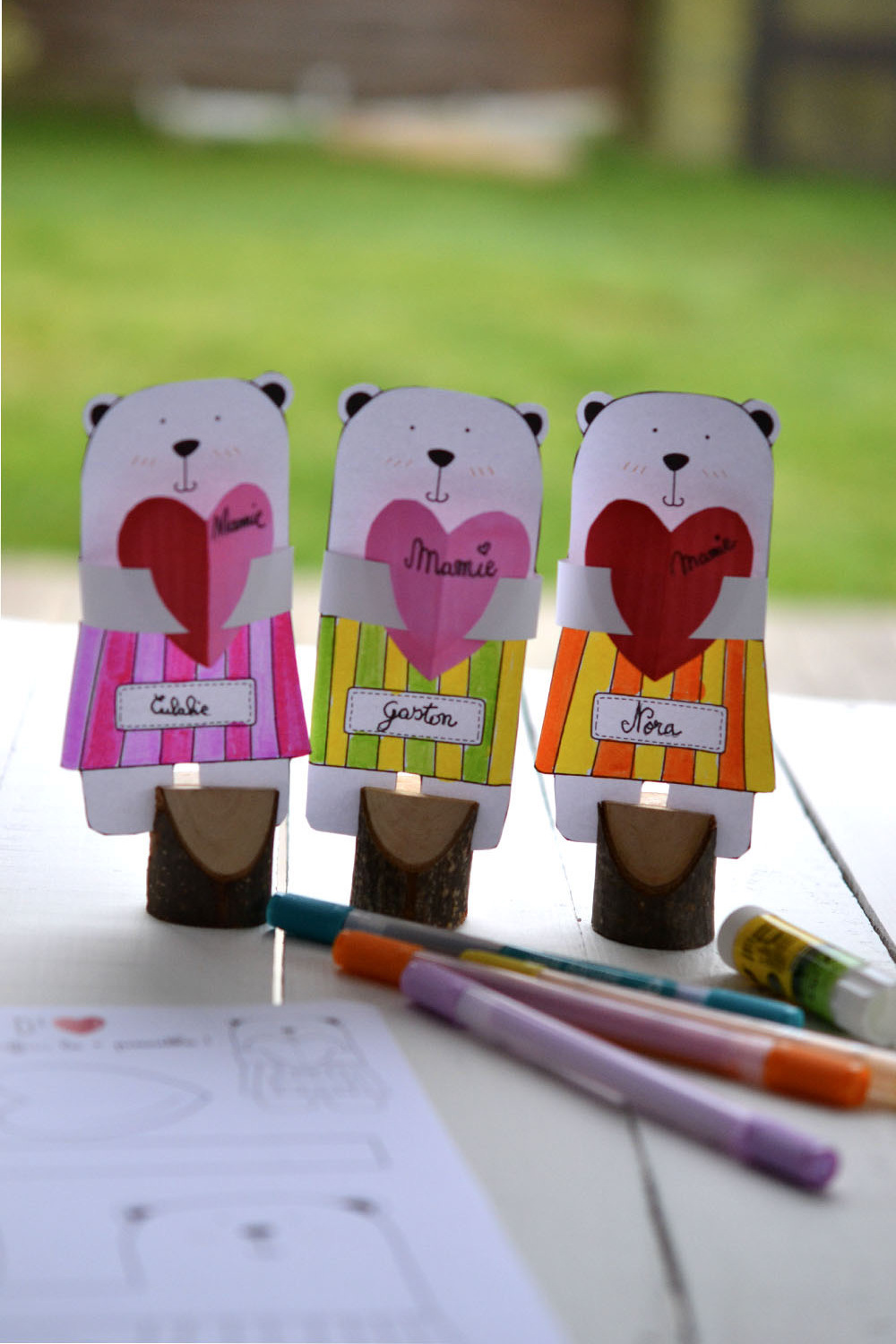 For this Mother's Day DIY Little bear cubs full of love, you will need :
A pair of scissors
Some glue or cellotape
A sheet of white paper
The Bear Hug printable, free to download here
The DIY step by step:
1/ First thing first, print the bear hugs
2/ Then, cut around the bears and the hearts carefully following the outline (Younger children might need some help at this stage)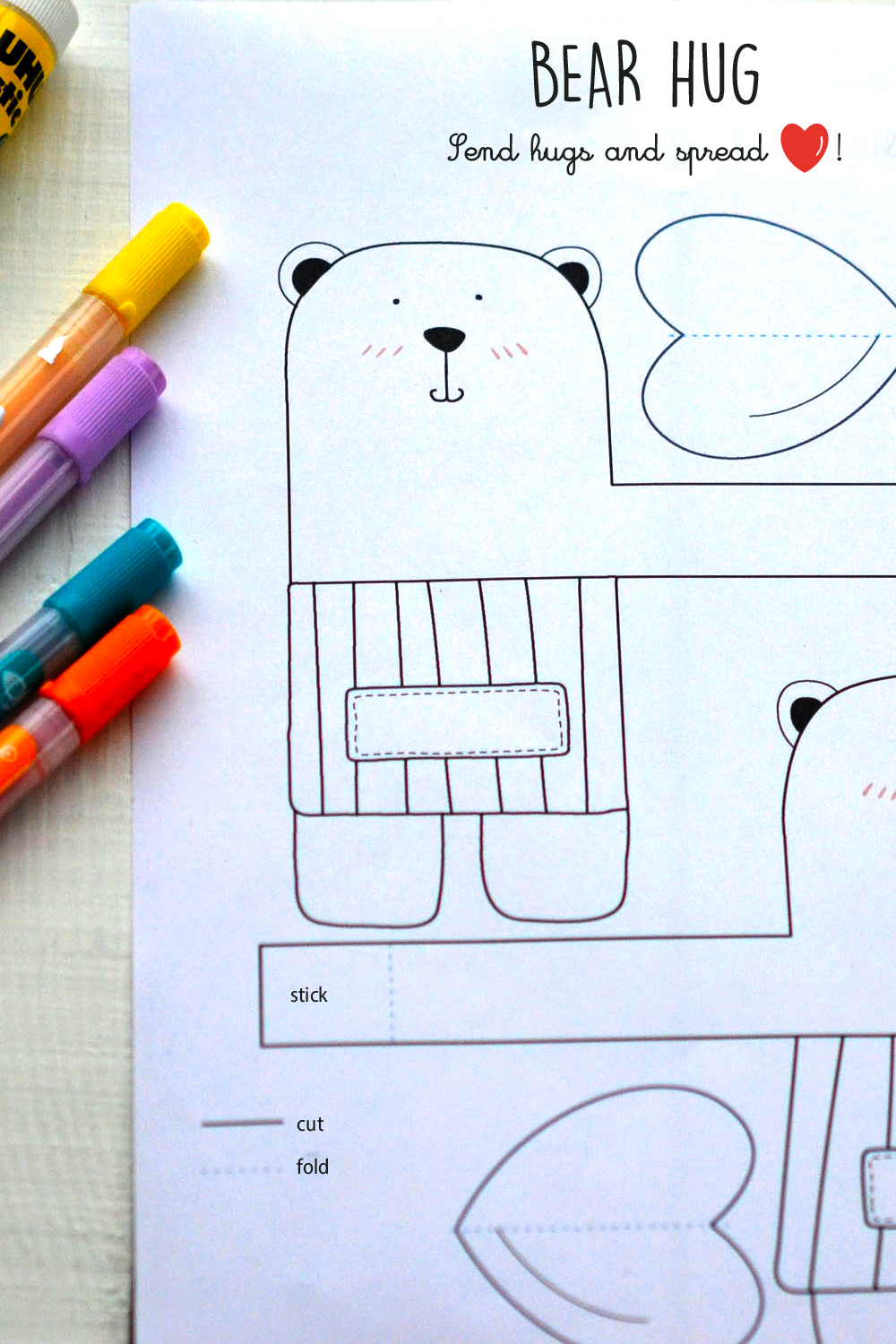 3/ You can, also, cut the heart in some coloured paper.
4/ Whether you print the heart on coloured paper or colour it, the next stage is the same.
Fold the heart in half and cut along the curved line inside the heart. When you reopen it, you have a cut at the bottom on both sides of the heart.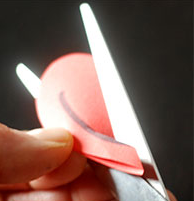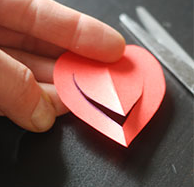 5/ Next, take your little cut out bear, slide the heart on the "arm band thanks to the cut you made in the previous stage.
Then, stick the end of the arm on the back of your little bear cub.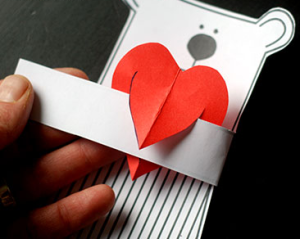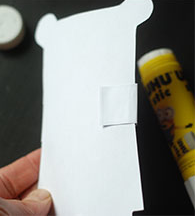 6/The bear hug is now ready!
Why not turning them into a card? Another way of giving your hugs is making a card. Just stick one or two (or as many as will fit) onto a blank card or piece of thick paper, add a little note. And here you have it: a Mother's Day card full of love!
A personalised Mother's Day gift
The card is ready and mamas are going to love it! You can bet on getting one giant Mama's hug in return.
To make this special day extra personal, you could complete your presents with a personalised pouch.
Mums will love that they are personalised in their name and with a special message and/or the names of the kids.
With its large choice of designs, these gorgeous pouches are the perfect personalised and practical gift, mamas can slip in their handbags and take it everywhere they go.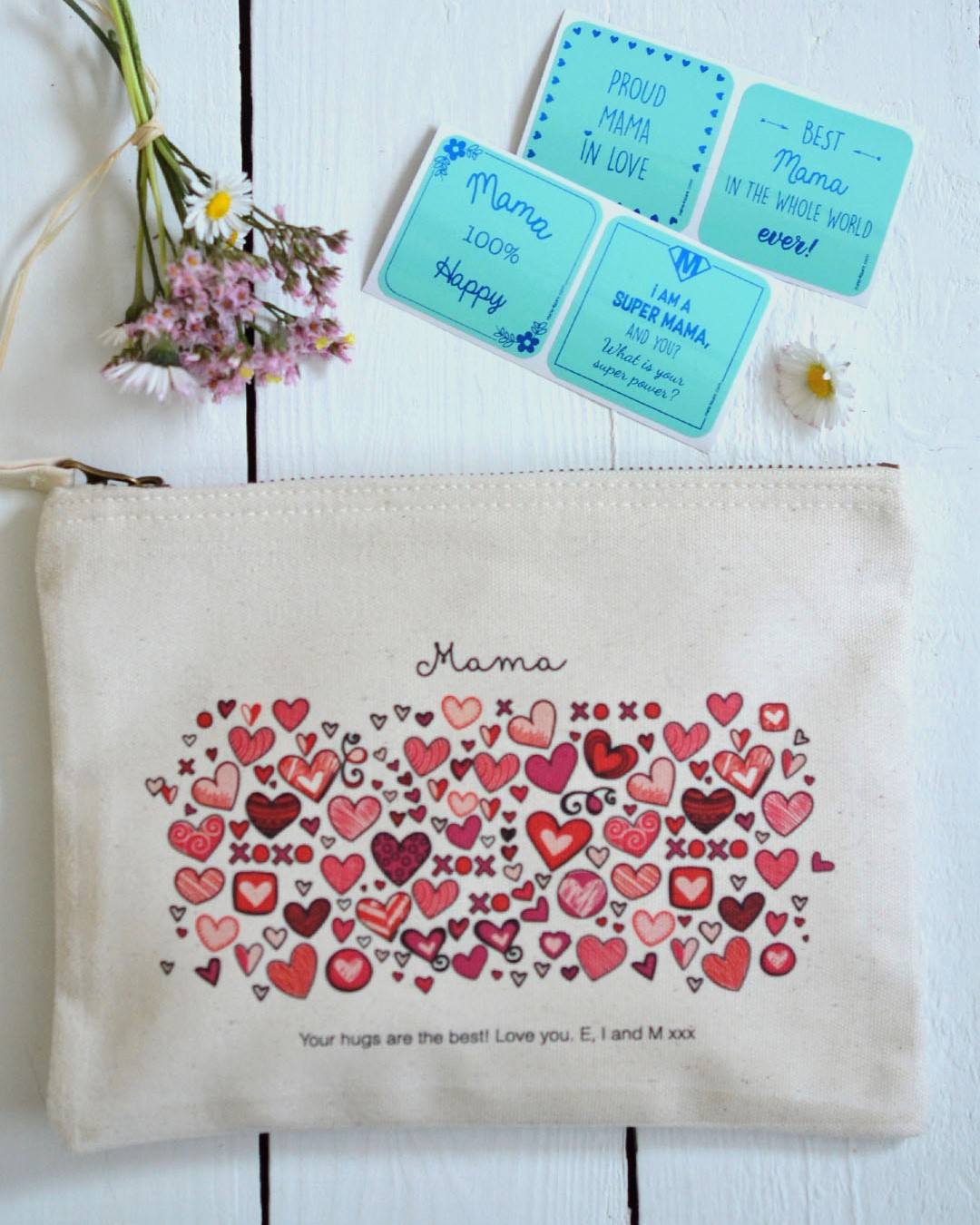 Psst: This DIY, the personalised pouches and our Thank You tote bag are also great gifts for grandmas, aunties, nannies… and teachers, coaches, assistants for Teacher's Appreciation Day.